Registered Dietitian Led Modules

Over 25 interactive and comprehensive modules to meet you wherever you are in your journey and give you the answer to all your burning questions!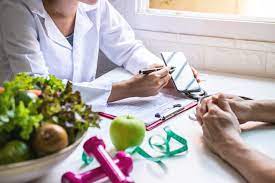 1:1 Coaching & Feedback

Need a more personalized touch or have a personal question? Submit a weekly feedback form to get individualized advice and feedback! Together we can navigate challenges and set goals to better navigate your needs.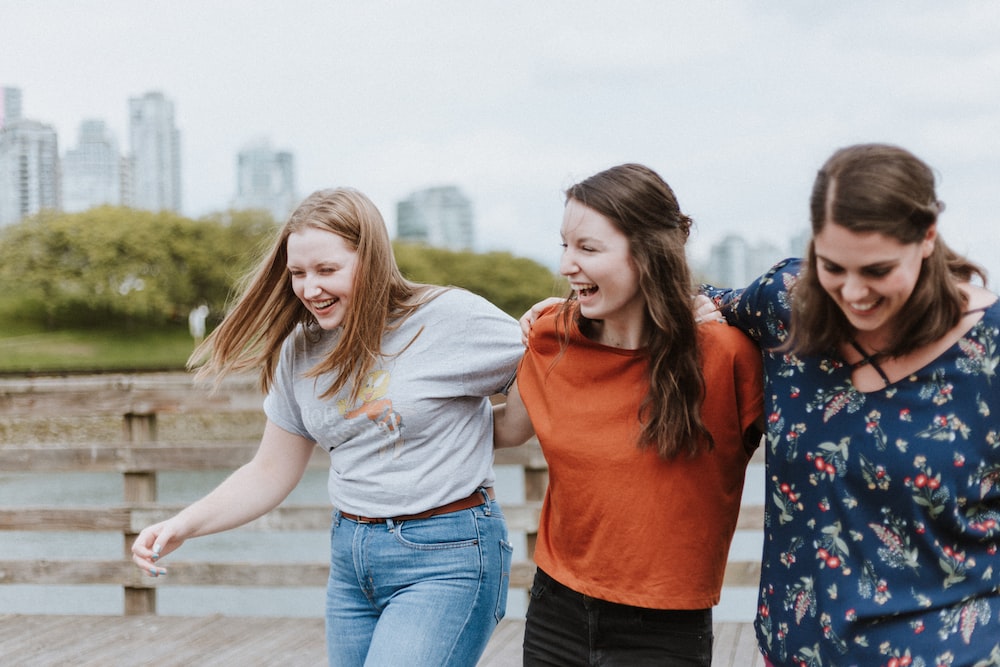 Community Support

We may be biased, but we have the best community around! GGG is the BEST! We believe in uplifting each other up first but also answering ALL of your burning questions.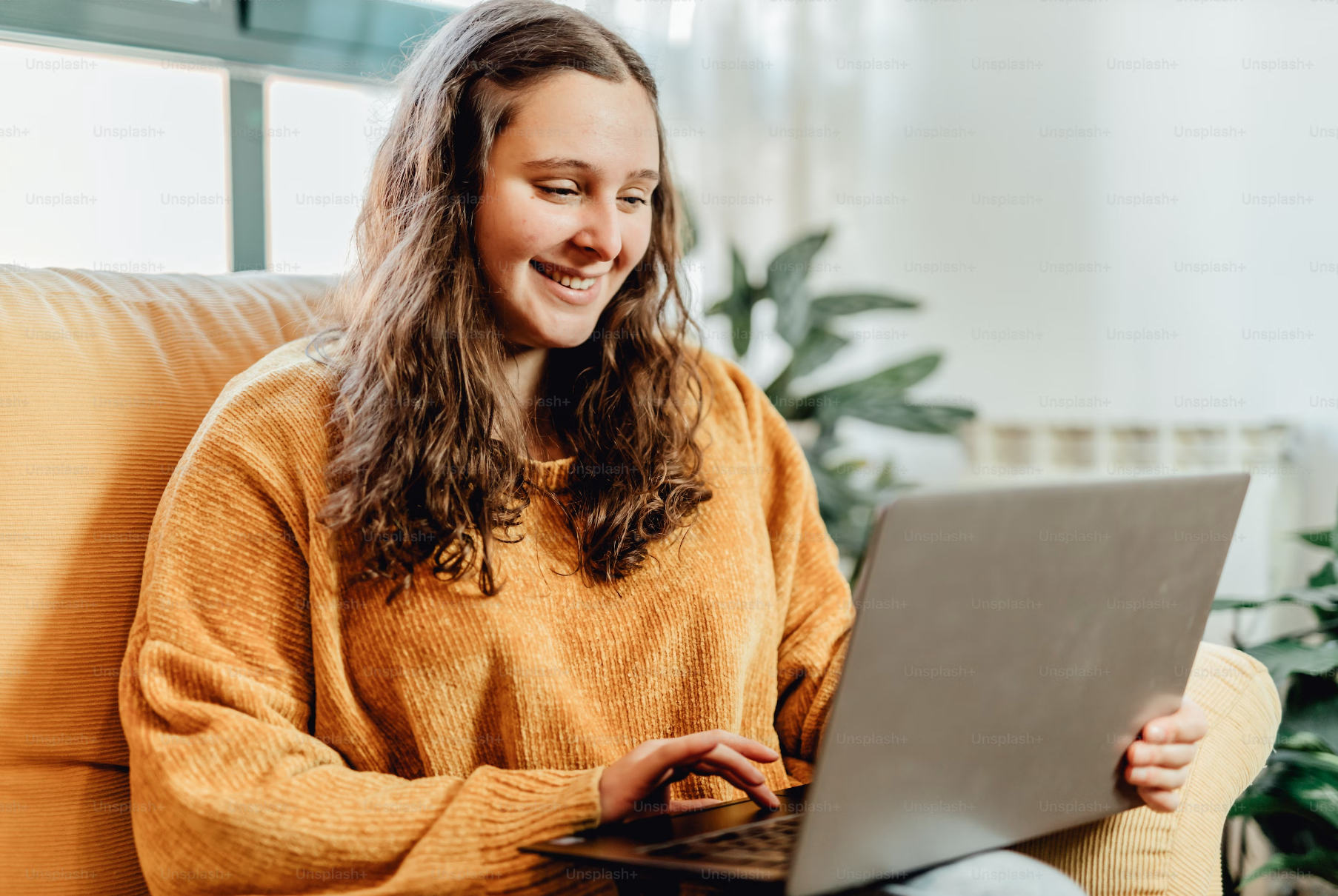 Live Weekly Calls

Interact with Darby and the other members of the community on any of the live weekly coaching calls. Get your burning questions answered, receive encouragement, celebrate wins with other GGG members, and stay motivated throughout your journey!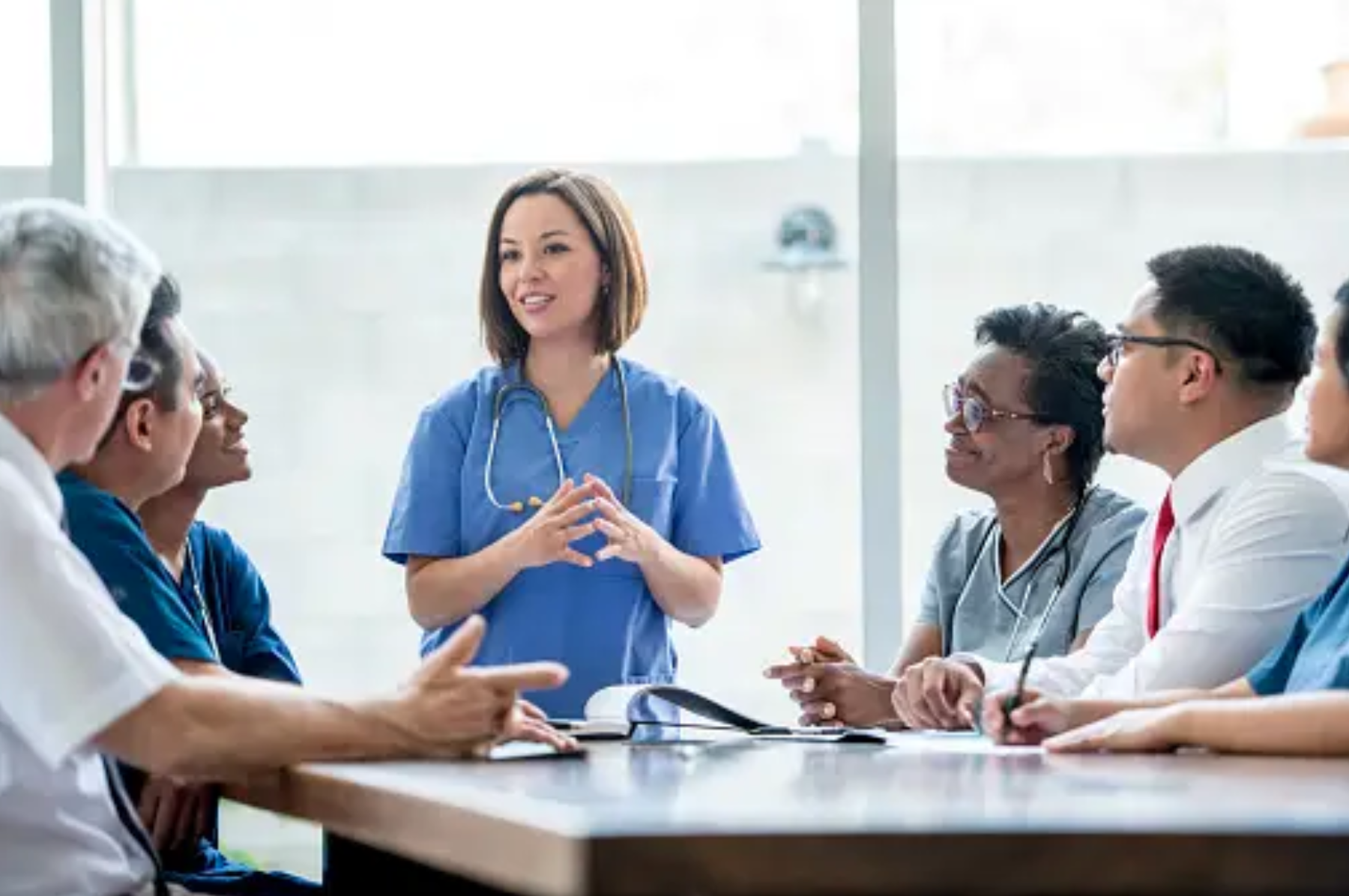 Monthly Topics and Expert

As the information and knowledge of GLP-1 medications is always changing, we keep it our #1 mission to keep you updated! We will tackle everything from how to handle the holidays, side effect management, PCOS, and more.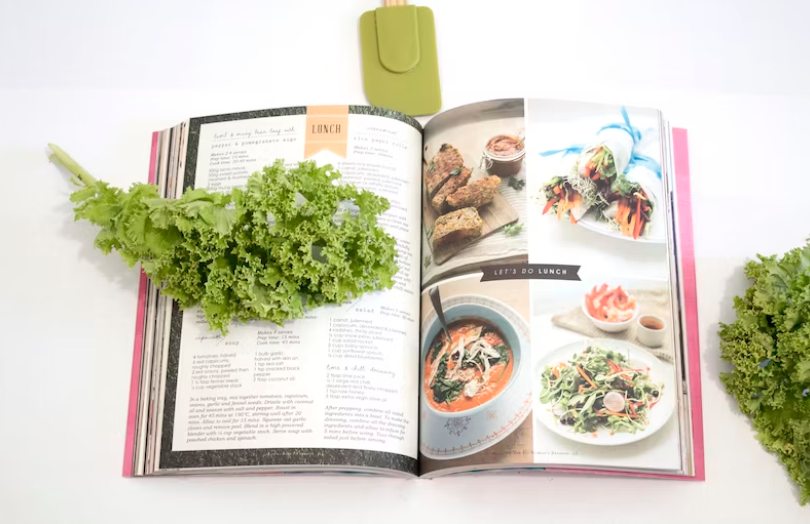 Recipes and Meal Guides

Whether it is protein on-the-go, going out to eat, planning dinner for your family, or looking for dinner inspiration. We got you girl! Access our library of guides and over 50 seasonal recipes. We are always updating it!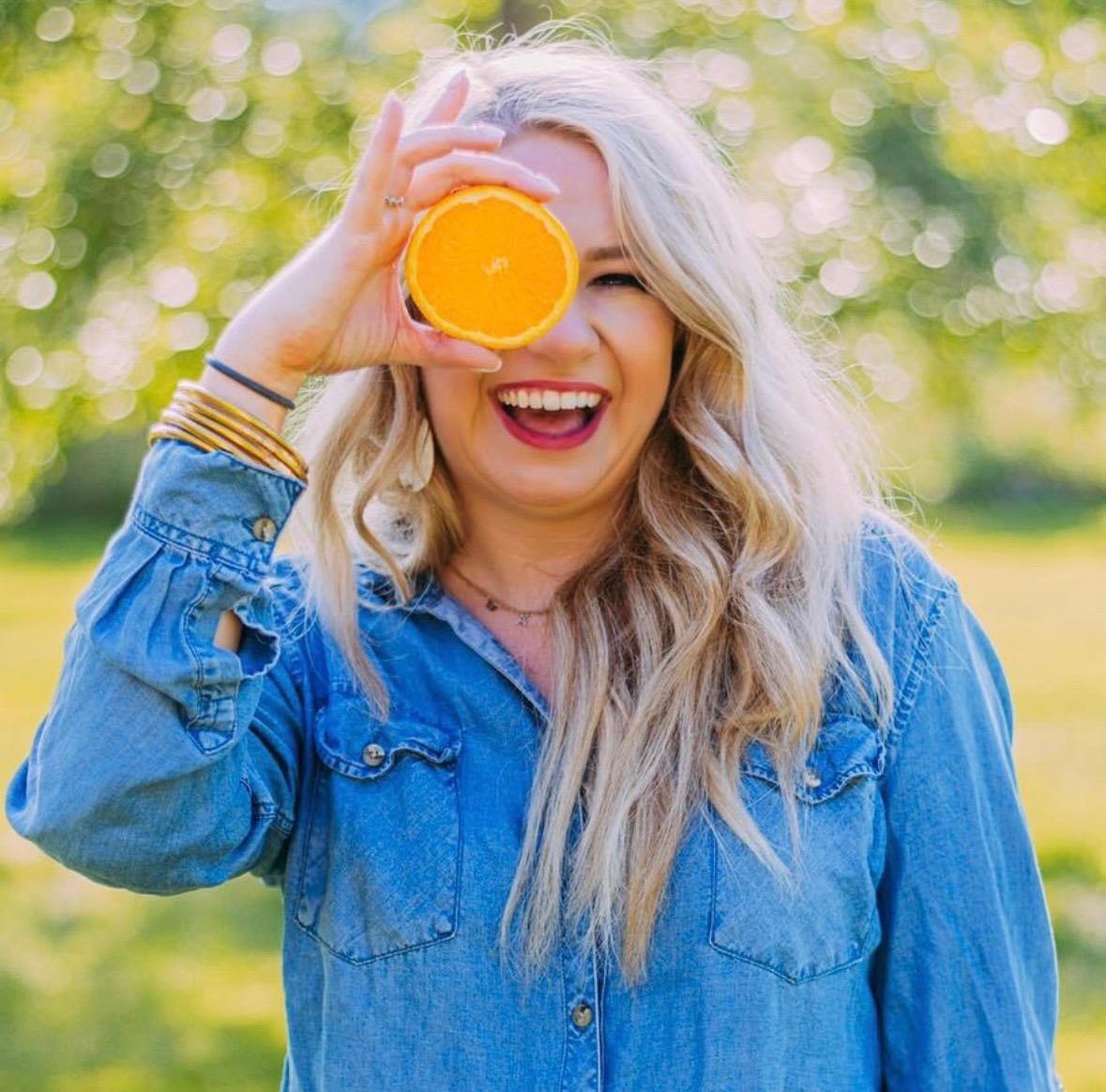 Darby's heart for members💗
As a Registered Dietitian, Darby knows the importance of having a supportive community. Only after she embarked on her own weight loss journey with a GLP-1, did she realize the lack of support and need for nutrition education for other women on these medications for weight loss. She believes that pairing GLP-1s with the right nutrition and lifestyle modifications can lead to maximized results, minimized side effects, and life long results.

Here are all the details!